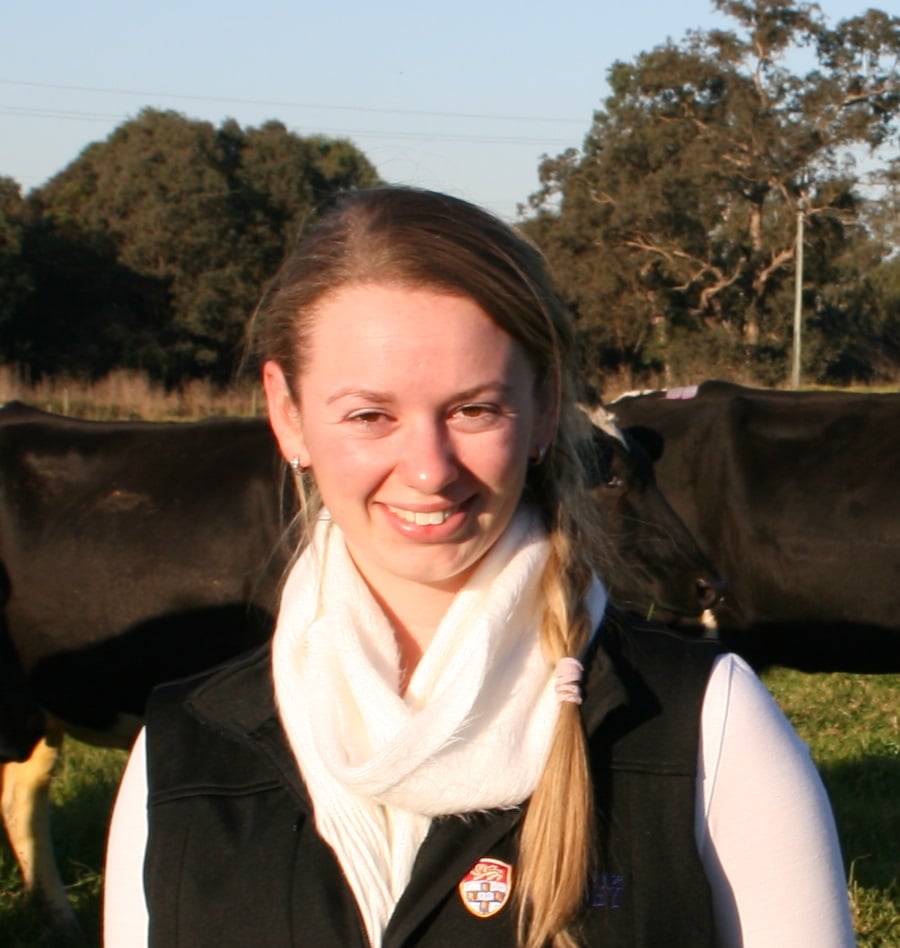 Ashleigh holds a B. Animal Science and a PhD, with a strong interest in the dairy industry.
Area of expertise: animal science, behaviour, technology, heat stress
Experience: PhD completed on pasture-based AMS with 5 projects covering predominately heat-stress, behaviour, welfare and transition from CMS to AMS.
Why join the AMS CoP? I believe i may be able to contribute some of my learnings from my PhD and i would like to keep updated on what is happening in the industry.
For more information: