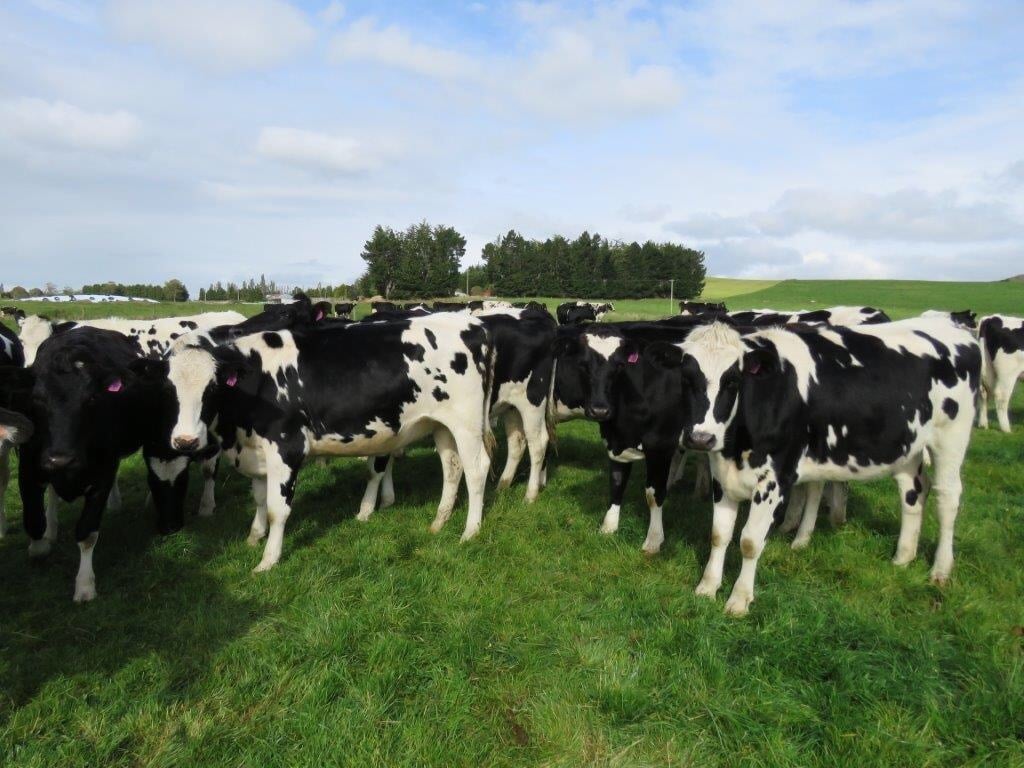 Donna is an AMS farmer in New Zealand. Installed 4 Lely robots on Kaiwera Dairies Ltd in 2013. Pasture-based system.
Area of expertise: Have heifer Training down to a fine art .We have lots of different skills
Experience: On-farm AMS experience
Current project(s): Keep on learning and refining the system.
Why join the AMS CoP? There is always things to learn