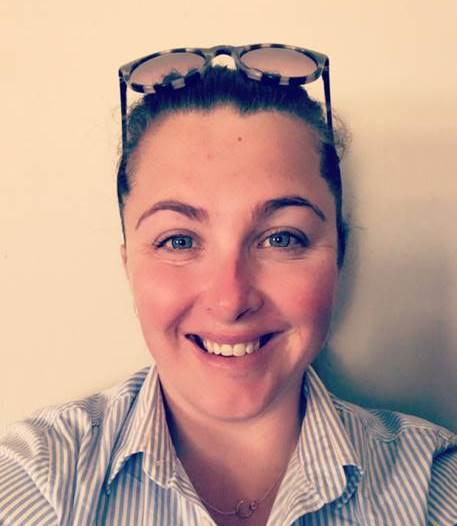 Jessica holds a B. Ag. from CSU Wagga, with 11 years of experience within the dairy industry. Drawing on both practical on-farm experience, and the professional technical knowledge gained during her time with a major commercial milk processing company,  Jess has a strong understanding of the farm, industry, and stakeholder, issues and opportunities, and is passionate about creating positive change for farmers and industry.
Area of expertise: Developing tools and resources and delivered training and communication to a broad range of stakeholders.
Current project(s): Project Officer for Milking Edge, a joint initiative of the NSW Department of Primary Industries, Dairy Australia and DeLaval, to 'Support industry to consider, invest and operate AMS successfully'. Working closely with AMS farmers, service technicians and industry. Focusing on developing and delivering education and extension packages for AMS farming throughout the industry.
Why join the AMS CoP? To share my knowledge, resources and information with the wider industry. To support, facilitate and contribute to wider industry engagement and to support the development of a technical AMS working group
For more information: