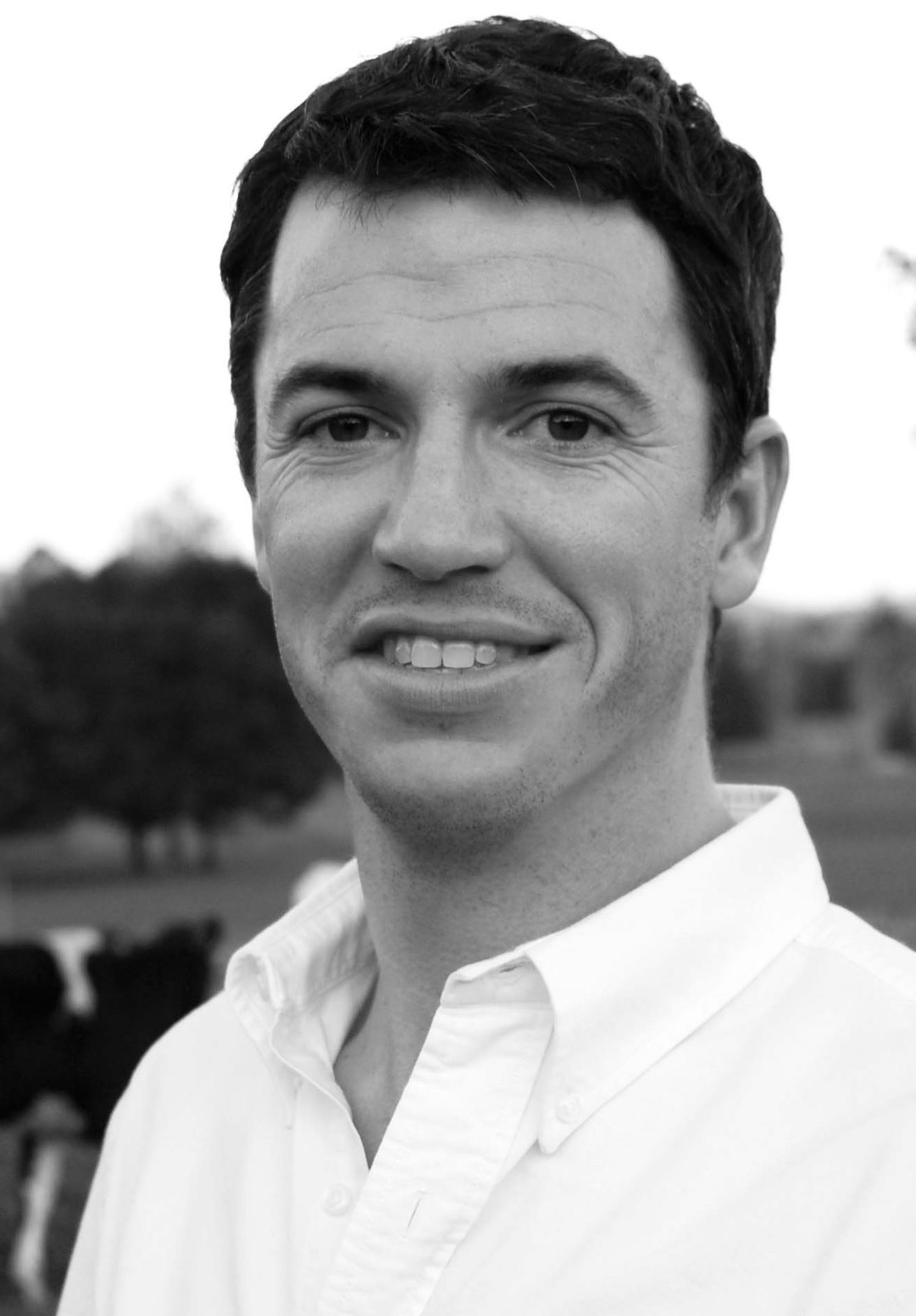 Nicolas is a Development Officer Dairy with NSW DPI. Holds a B. Ag. Science and a PhD in Veterinary Science, with a very strong orientation towards dairy production in both of them.
Area of expertise: dairy science, robotic milking, technology, pasture management, data management.
Experience: Conducted a PhD looking at "Investigations on variable milking intervals, cow performance and grazing behaviour in a pasture-based automatic milking system". Has had since 2014 a leading role to build collaborative networks and knowledge for the Australian dairy industry around robotic milking systems.
Current project(s): Leader for Milking Edge, a joint initiative of the NSW Department of Primary Industries, Dairy Australia and DeLaval, to 'Support industry to consider, invest and operate AMS successfully'.
Why join the AMS CoP? Increase collaboration in order to share and learn from each other despite the geographical distance. More innovative ways to connect, collaborate and source information that will lead to creating positive practice and change on-farm.
For more information: