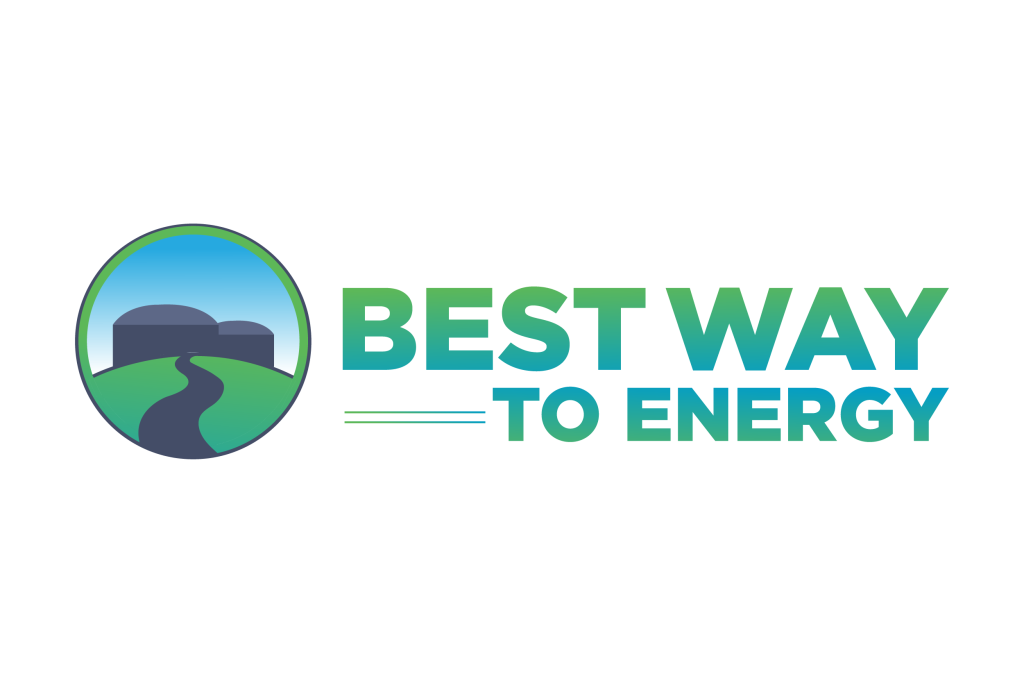 Best Way to Energy
ABOUT
Best Way to Energy is working together with the German company supplier Weltec Biopower.
As Weltec is a global company they rely on their local partners to work directly with clients. Unique experience is needed to ensure that the facility is well planned and each element is considered prior to design (involvement of Weltec).
Best Way to Energy will work with the client to determine the potential of a Weltec anaerobic digestion facility, through investigation of the substrates and uses of digestate. Further, Best Way to Energy can be utilised to aid in the commissioning and beginning operations of the facility.
Best Way to Energy is based in Victoria and is working on different anaerobic digestion projects all over the Australia and New Zealand.
Our experience covers everything from feasibility and business case development to design and development, planning and and environmental approvals, construction and commissioning as well as operations and maintenance.
The directors of Best Way to Energy were involved in the feasibility study, detail design, commissioning up to the current operation ReWaste facility at Wollert. Weltec Biopower as the main technology partner has designed, constructed and commissioned the plant.
KEY PROJECTS
Best Way to Energy is currently working with a number of clients in Victoria and around the country to determine the best outcome for their waste substrates.
Along with their partner, Weltec Biopower the clients are confident that the proposed plants will achieve their desired goals due to over 20 years' experience in the biogas industry.
Contact Listings Owner Form