The Extension Practice Site has been developed to help Extension Professionals, by giving them access to a collection of information and tools for their use.
Extension is the practice of transferring information, knowledge or skills that can assist individuals, families, communities, organisations or businesses achieve improved economic, social and environmental outcomes and create positive change.
This site is continually updated and is a great way of staying in touch with the field of Extension.
The site has two key areas:
There are articles in each area that can help with activities such as: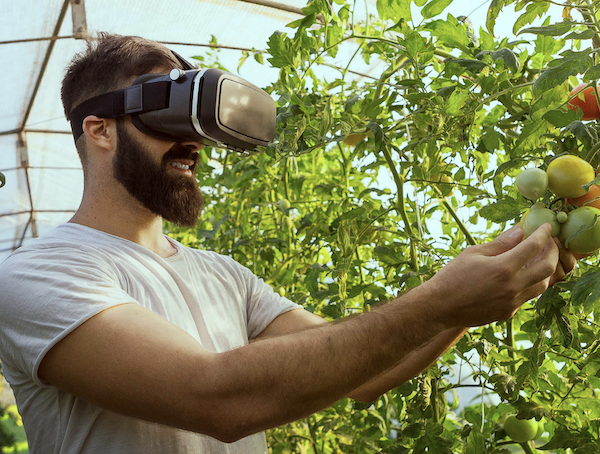 and new fields such as:
and
Wherever possible the articles link to additional information and contacts.
The site has been live since August 2016 and has been on the current extensionAUS platform since July 1st 2017.  It has proved popular and has had 61,000 individual users and 95,000 page views, as of March 10th 2020.
It has been developed as part of an AgriFutures (previously the Rural Industries Research and Development Corporation) project called Extension and Adoption for Australian Farmers and Fishers.  AgriFutures, with funding from the Australian Government Department of Agriculture and Water Resources, as part of its Rural Research and Development for Profit Programme, has developed the site with the support of a working group made up of extension experts from around Australia.
The resources on the site have been curated by Nikki Reichelt from the University of Melbourne and Gavin Beever from Cumbre Consultants.
AgriFutures has had a long tradition of investing in people in rural Australia.  AgriFutures has funded projects related to extension, rural leadership, women, education and training, safety and capacity building to achieve innovation.
Extension Practice Facebook Group
This group has been established to enable greater engagement around the site and its resources and to enable users to be regularly updated, as new resources and opportunities become available.
It is also a way for users to make others aware of other information, resources and events that are relevant for Extension Professionals.
To join the group click here:
Contacts For Further Information
Gavin Beever
Project Manager, Extension Practice
email: gavin@cumbre.com.au
Belinda Allitt
General Manager, Communications and Capacity Building
AgriFutures
email: belinda.allitt@agrifutures.com.au
Web
For other AgriFutures resources and publications click here.