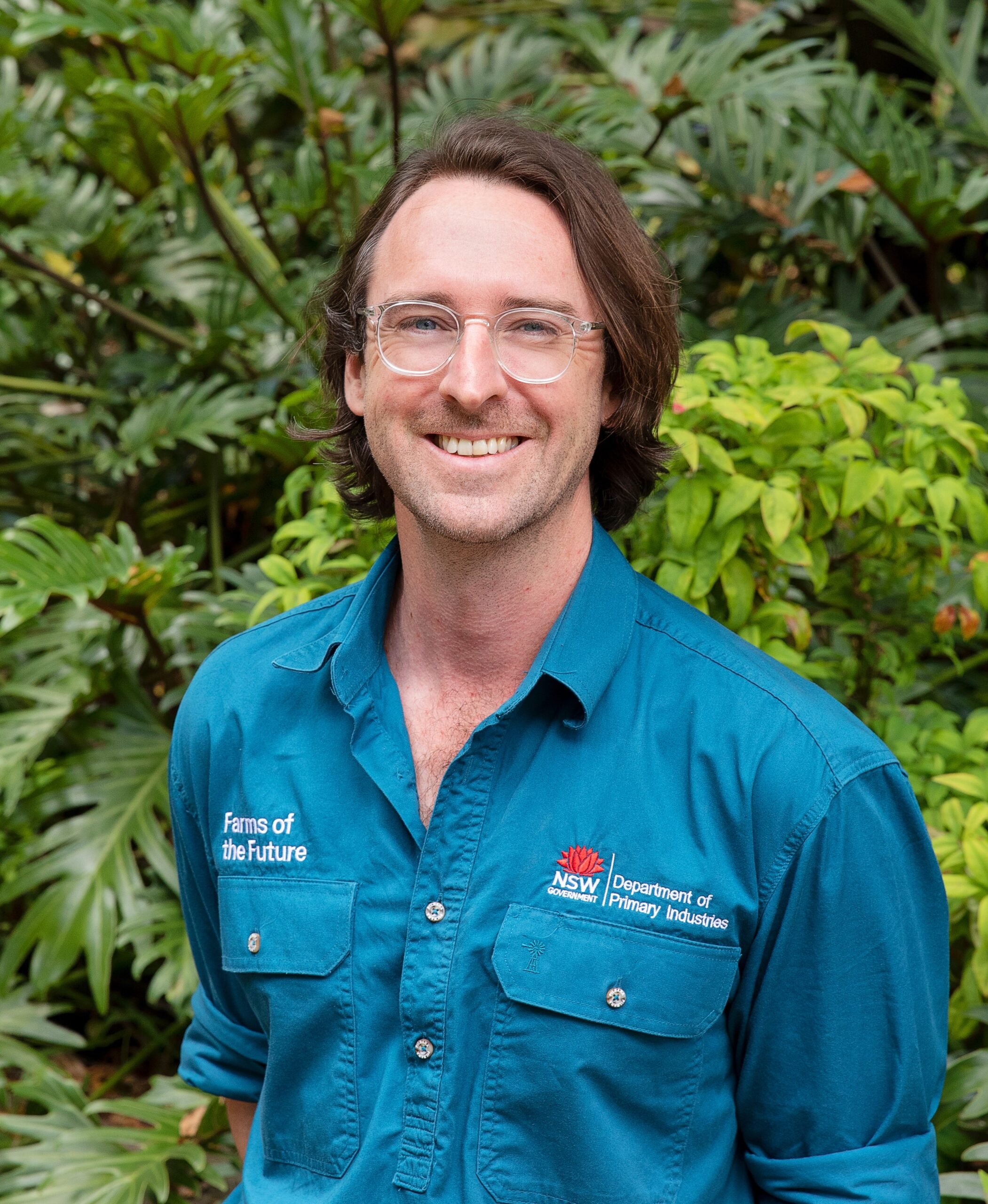 NSW DPI, Farms of the Future
---
Through my work in both broadacre and horticultural industries, I know how important data is to making effective and impactful farm decisions. I also know that many producers simply don't have the time to implement agtech successfully – it does require specialist knowledge and experience. Having worked as a research agronomist, I'm well positioned to help, and I'm motivated to provide information and support to producers wanting to start their transition to digital agriculture. 
In my role as an Agtech Development Officer for NSW DPI I'm here to link you to relevant resources, and to help find solutions for your farm that have been tried and tested in the real world. 
I was born and raised in Brisbane but my drive to support and develop resilient Australian agriculture lead me on a path to rural and regional locations – starting in Narrabri, I now happily call the Northern Rivers home. My hands-on experiences in the agriculture of these regions have driven home the importance of increasing farm resilience, and I've seen first-hand how impactful the collection and analysis of on-farm data can be. 
In short, targeted measurement leads to successful management. That's why I am here to support farmers to implement agtech within their enterprises. I'm committed to your successful navigation of the transition to effective digital agriculture because every farmer deserves increased farm resilience.