Energy Webinar Series: Bioenergy in Agriculture
When:
22 July 2021 @ 12:00 pm

-

1:00 pm
Organiser: Sarah Clack
Free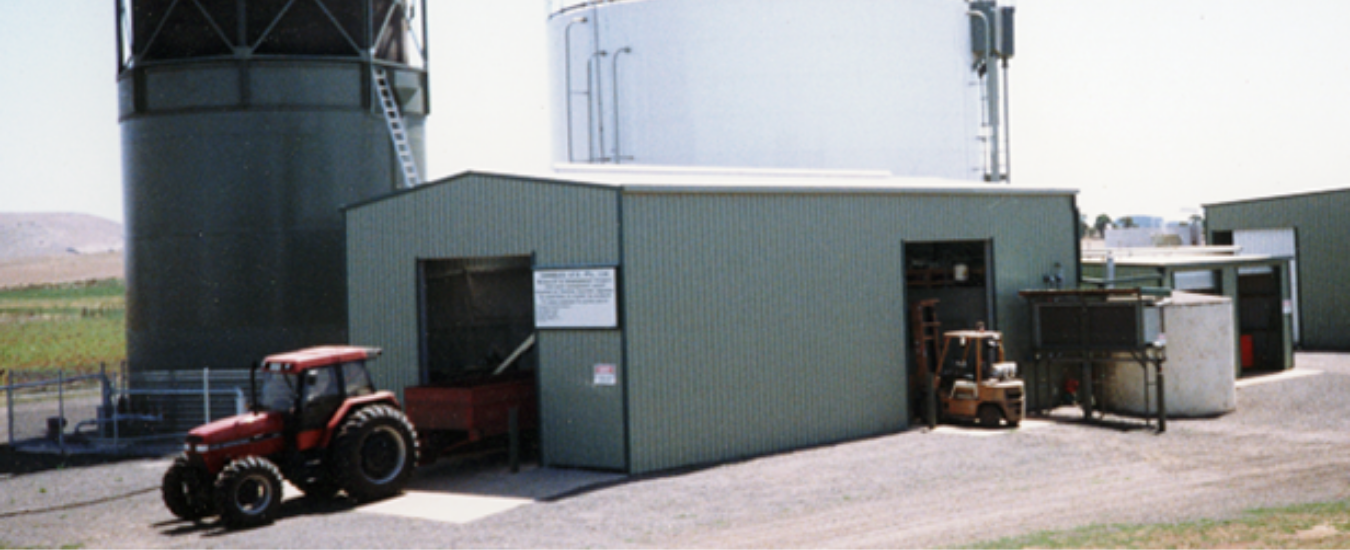 Date:  Thursday, 22 July
Time: 12 to 1 pm
Where: Online using Zoom or follow prompts to dial in via the link below.
Register or join the webinar here: https://bit.ly/3wtfeAW
The next webinar in Agriculture Victoria's energy webinar series will focus on bioenergy. Bioenergy is energy generated from organic materials such as manure, straw or produce residues through processes including anaerobic digestion and combustion.
During this webinar:
Stephan Tait, Scolexia, will explore anaerobic digestion including:
What is anaerobic digestion?
How does an anaerobic digester operate?
The application, opportunities and benefits of anaerobic digestion in agriculture
Potential risks and barriers.
Sohum Gandhi, Enriva, will explain thermal bioenergy including:
How do thermal bioenergy technologies operate?
The application, opportunties and benefits of thermal bioenergy in agriculture
Common risks and barriers.
Kelly Wickham, Agriculture Victoria, will give a broad overview of the bioenergy sector in Victoria.
There will be an opportunity for questions after the presentations.
If you have not previously used Zoom, please join the webinar five minutes early to set up.
If you need assistance registering or would like more information please contact Sarah Clack –  [email protected]
For information on other webinars in this series or other energy events please visit: https://extensionaus.com.au/energysmartfarming/events/