Advanced Drip Irrigation course
When:
14 August 2018 @ 9:00 am

-

1:00 pm
Where: Agriculture Victoria Irymple
Organiser: Jeremy Giddings
Event Navigation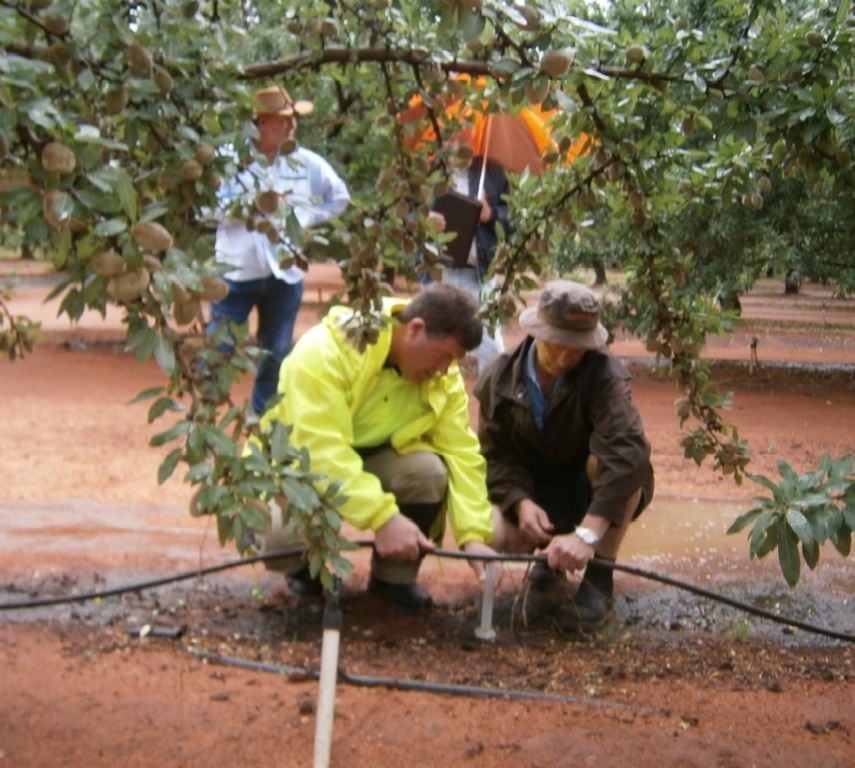 ADVANCED DRIP IRRIGATION COURSES
Agriculture Victoria in conjunction with Netafim Australia, will be running the following half day workshops for irrigators who are looking to receive the latest information in drip irrigation management.
DRIP IRRIGATION MANAGEMENT
Topics covered are:
Drip system specifications – understanding designs and specification sheets
Drip system monitoring – measuring pressures and discharge
Drip system maintenance – flushing, chlorination, acid injection
Agriculture Victoria (cnr Koorlong and 11th St)        9am-1pm        Tuesday August 14
Robinvale Golf Club                                                             9am-1pm         Thursday August 16
Presenters are Jeremy Giddings and Peter Henry (Agronomist, Netafim Australia).
Bring your irrigation design with you on the day.
Be prepared to spend some of the morning outdoors assessing a drip irrigation system.
Register with Jeremy Giddings
Ph: 5051 4566
Email: [email protected]
Numbers strictly limited.