Drip and Microjet Irrigation Users Course – Tatura
When:
25 October 2018 @ 8:30 am

-

1:00 pm
Where: Agriculture Victoria Tatura
Organiser: Nick O'Halloran
Event Navigation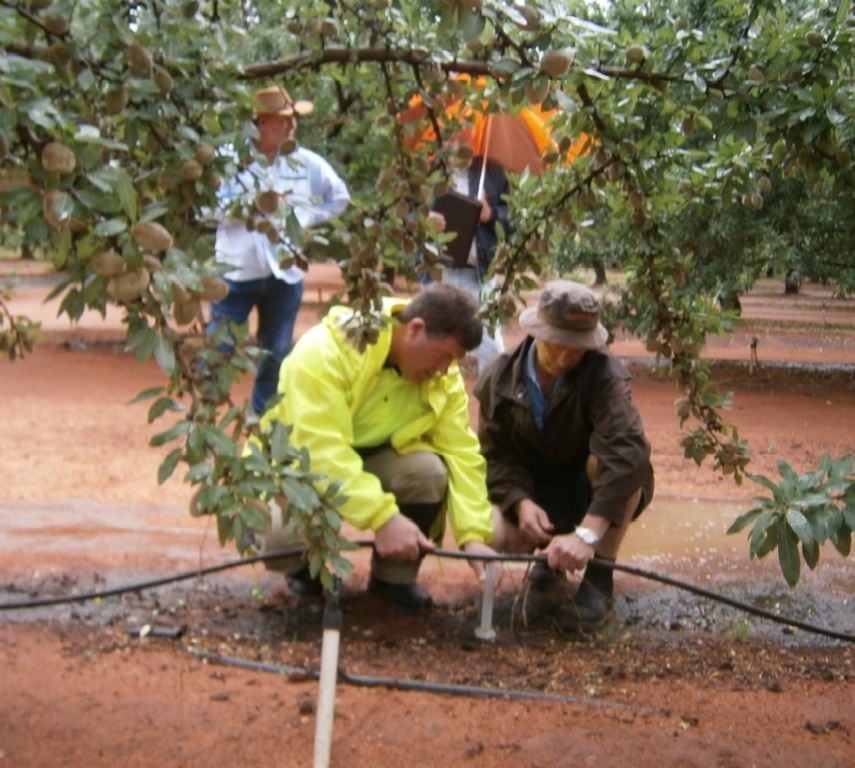 FREE Half day workshop October 2018
"Drip and Microjet Irrigation Users Course"
Get the latest information on design, operation and maintenance of drip and microjet irrigation systems.
Tatura
Thursday 25th October
8:30 am – 1:00 pm
Morning tea and lunch provided
Cost: Free, numbers limited.
Topics:
-Understanding designs and specification sheets
-System monitoring – measuring pressures and
discharge
-System maintenance – flushing, chlorination,
acid injection
-Local research comparing drip and microjet
irrigation
Presenters: Jeremy Giddings (Agriculture Victoria)
& Peter Henry (Netafim Australia).
What to bring:
-Bring your irrigation design (if you have one) to calculate specific application
rates and chemical injection requirements for your block
– Footwear/clothing for field visit to assess a drip system
RSVP and to get directions by 19th October to:
Nick O'Halloran (Tatura Session)
Ph: 03 5833 5303
Email: Nick.O'[email protected]