Irrigation Webinar 4: Goulburn to Murray trade and Murray delivery risk
When:
24 March 2021 @ 1:00 pm

-

2:00 pm
Where: Zoom Webinar
Organiser: Agriculture Victoria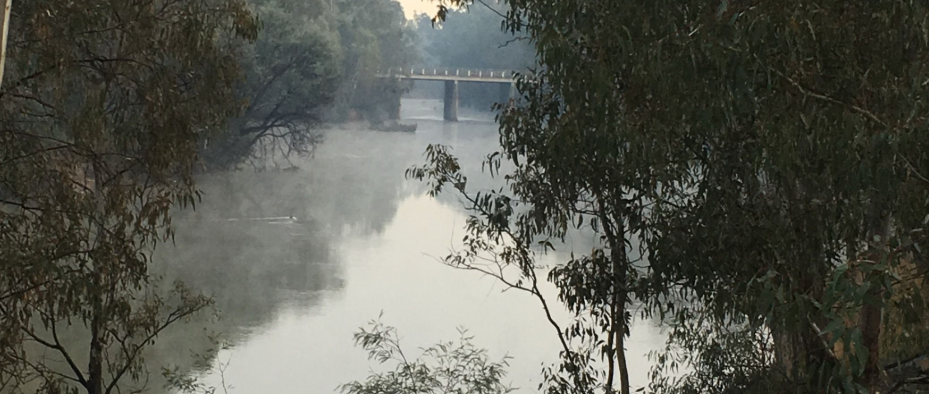 This webinar will discuss recent developments in the Goulburn to Murray Trade Review and the latest findings on changing delivery risk in the Murray System.  These factors have implications for future water volumes supplied to key southern Murray-Darling Basin irrigation areas and for potential delivery shortfalls in the lower Murray.
Topics:
Recent developments in the Goulburn to Murray Trade Review, including proposals for long-term changes to trade and operating rules
Recent findings on Murray River delivery risk, including how key drivers of delivery risk are changing and what's being done about it
What this means for Victorian irrigators and actions that can be taken to be better prepared
The impact of these developments and the associated management strategies on valuable ecological sites.
Expert Speaker:
Joe Banks. Manager Retail Water Markets and Entitlements, DELWP
Joe and his team are over-seeing the Goulburn to Murray Trade Review and leading Victoria's work on managing Murray delivery risk.
How to register:
To register in advance for this webinar, go to https://bit.ly/AgVicWMW4  After registering, you will receive an email containing important information about joining the webinar, including a passcode. For technical issues, please call John Paulet on 0429 158 500, or for information about the webinar series call Rob O'Connor on 0408 515 652.
MORE IRRIGATION WEBINARS TO COME
Irrigation webinars are currently being held monthly.  The initial focus of the webinar series is on water trade and water policy.  There will be further webinars focusing on irrigation technology and management.
SUPPORT
This webinar is brought to you by the Sustainable Irrigation Program, a partnership between Agriculture Victoria, Department of Environment, Land, Water and Planning (DELWP), Catchment Management Authorities, and Rural Water Corporations.