Irrigation webinar series: New approach to delivery rights in Victoria – place of take approvals framework
When:
July 12 @ 1:00 pm

-

2:00 pm
Where: Online Webinar
Organiser: Agriculture Victoria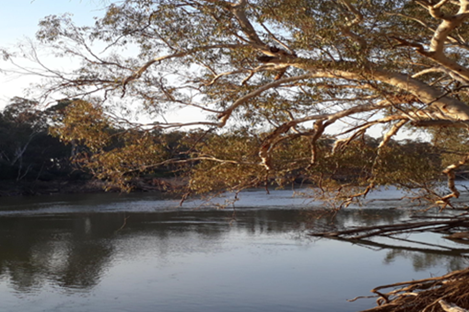 The new 'place of take approvals' framework will strengthen water delivery rights in declared systems and will come into effect during 2023/24 following planned consultation and communications activities.   
The new approach will protect irrigator's existing rights to have water delivered during a rare shortfall event. A consistent framework will be set for all declared systems. Irrigators will also have more flexibility to manage their own delivery risk.
The changes are driven by increasing delivery risk in the Murray downstream of Barmah.
Wednesday, 12 July from 1pm – 2pm
TOPICS
This webinar will discuss what the new framework means for irrigators.  It will cover:
The drivers for the change.
What the changes are, and what they mean for water users, including for private diverters and irrigation district customers.
Proposed rules under the framework, including cap and trade of water delivery rights.
How the changes fit in the program of work to manage increasing delivery risk in the Murray.
EXPERT SPEAKERS
Expert speakers are Penny Clark – Senior Manager Water Reform Legislation Oversight, and Alex Murray – Acting Manager Declared Systems Reform.  Penny and Alex are from the Water Markets and Grid branch at the Department of Energy, Environment and Climate Action (DEECA). This team over-sees the place of take approval framework.
HOW TO REGISTER
To register for the webinar, please go to bit.ly/AgVicWMW16.
After registering, save the confirmation email containing important information about joining the webinar, including a passcode.
MORE INFORMATION
More information about Place of Take approvals can be accessed at Water Register – place of take. Your rural water corporation will also have information specific to your circumstances and will communicate with you ahead of the changes.
Previous webinars in the Ag Vic irrigation webinar series can be viewed at www.extensionaus.com.au/irrigatingag, including webinars on a range of other recent water reforms.
This webinar series is brought to you by the Sustainable Irrigation Program, a partnership between DEECA, catchment management authorities, rural water corporations, and irrigators.