Transcript – StripeRustWM App – A pathologist in your pocket
Hari Dadu, Plant Pathologist with Agriculture Victoria explains and demonstrates how to operate the StripeRustWM app to assist growers to make informed management decisions about their stripe rust management in wheat crops.
While fungicide applications remain best option to manage stripe rust, the StripeRustWM app takes account of costs, yield potential, grain price, varietal resistance, crop growth stage and seasonal conditions to give best case, worst case and most likely estimates of financial return from a fungicide application/s.
The StripeRustWM app aims to give growers and consultants more confidence in decisions about whether to spray for stripe rust or not. The app is to be continually updated to reflect new experimental results as they become available.
StripeRustWM does not account for all factors that can affect stripe rust disease, so the information provided by this tool should be considered as a guide to possible outcomes.
The StripeRustWM app is available for both iPad's & Android tablets.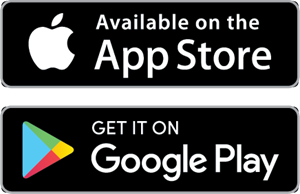 Further information links
More information on stripe rust can be found in the Identification and Management of Field Crop Diseases in Victoria manual.
GRDC News and media release – New tool to aid stripe rust in-crop decision making
Acknowledgements
The StripeRustWM app was developed in a collaboration led by the Department of Primary Industries and Regional Development, Western Australia (DPIRD), with contributions from Agriculture Victoria and New South Wales Department of Primary Industries and co-investment from the Grains Research and Development Corporation (GRDC). GRDC Project code: 9176863