Energy Analysis: the first step on the road to clarity
When:
27 April 2022 @ 12:00 pm

-

1:15 pm
Organiser: Kelly Wickham
Free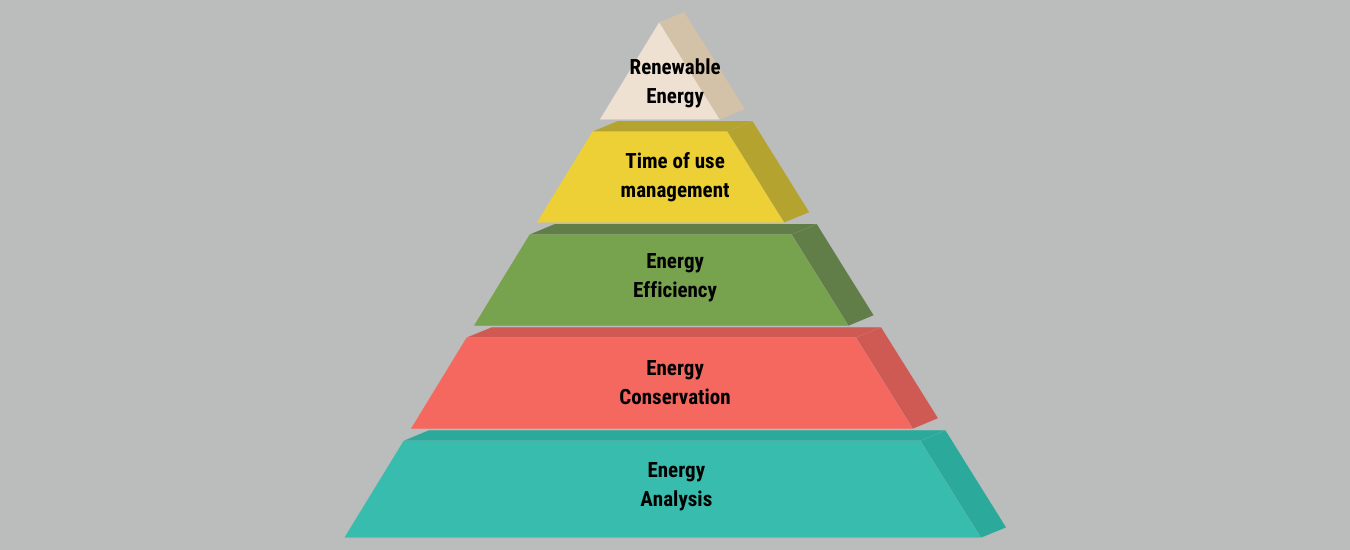 Do you know where and how much energy you are using? Do you want to make an impact on your energy bills and productivity?
Agriculture Victoria is hosting this webinar to explore energy measurement, what to monitor and control options to assist you in gaining control of your on-farm energy usage.
During the webinar Nigel Crump from AuSPICA and Stephen Soutar of Alternate Energy Innovations will respectively lead us through:
THE 7 P'S TO ENERGY MEASUREMENT AND MONITORING
Energy Analysis – Starting from the start
Monitoring – Measure to empower control
Time – Savings and improving performance
Safety – Alarms, alerts and taking it easy
THE KEYS TO ENERGY MONITORING AND CONTROLS

Site Data Evaluation – It's all about the data
Energy Monitoring – Beyond first principles
Energy Control – Why it matters and flexible demand
System Design – Example optimal design for irrigation
Smart Controls – How these devices work and live pricing
Date:     Wednesday, 27 April
Time:    12:00 to 1:15 pm
Where: Online using Zoom or dial in on the relevant number in your confirmation email
After registering, you will receive a confirmation email containing information about how to join the meeting.
SURVEY
We would also like to hear from you about how you found previous webinars, what changes you've made as a result of the webinar/s and what you'd like to see in the future including topics and presenters, and any other suggestions you have.
Please take a few minutes to share with us your thoughts by completing this survey
For energy information and to view recordings of previous webinars visit extensionaus.com.au/energysmartfarming