Biogas on dairy farms: Own energy generation for intensive dairy systems
When:
26 May 2022 @ 10:00 am

-

12:30 pm
Where: Radcliffe's Echuca, 2-10 Radcliffe St, Echuca
Organiser: Agriculture Victoria
Free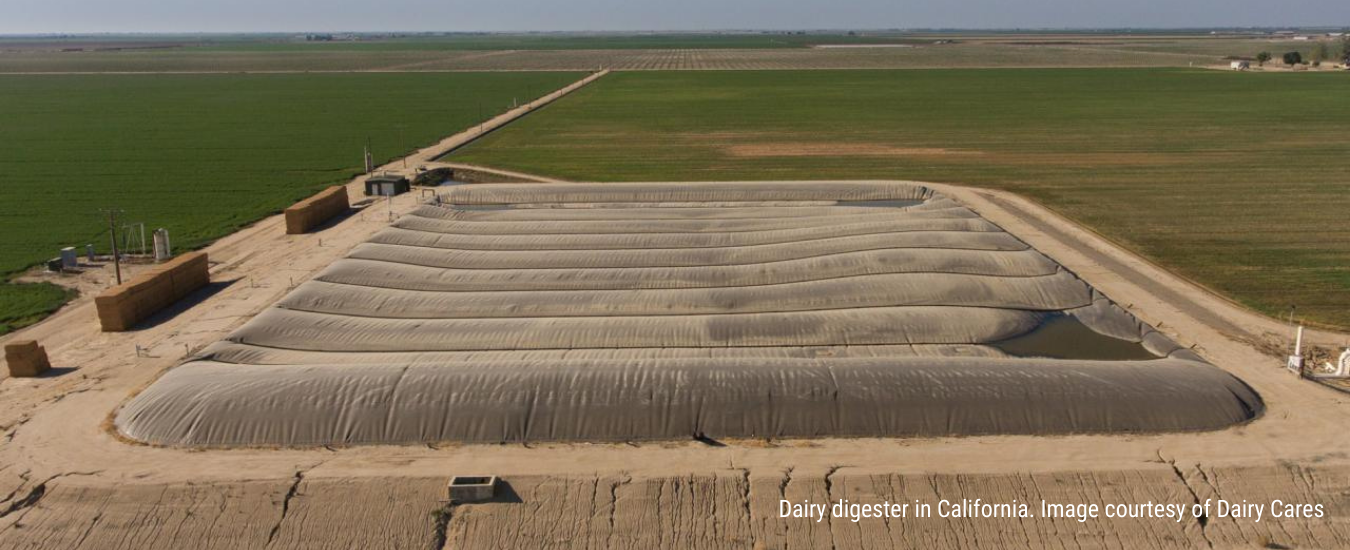 Do you have an interest in biogas energy systems for dairy effluent? Do you want to know more about how biogas could potentially be used to provide energy for your dairy?
Agriculture Victoria is hosting this forum to explore biogas options, specifically targeting intensive dairy systems, but with relevance to larger dairies of other types.
There is unprecedented interest and investment in intensive dairy systems in the Goulburn Murray Irrigation District. These systems provide the opportunity to invest in biogas generation infrastructure capable of delivering electricity and heat for the dairy operation and more.
The program for the morning will include:
Introduction – Biogas in Victoria, Kelly Wickham (Agriculture Victoria)

Anaerobic digestion in Victoria: Current context
Compliance and regulatory requirements
Incentives and finance options

Biogas Projects – Infrastructure and value, Dr Stephan Tait (Centre of Agricultural Engineering, University of Southern Queensland)

Scale and biogas system types: What would a foreseeable project look like?
Infrastructure and management
Biogas output, value and potential returns: Paybacks and project benefits
Light lunch will be provided
Registration
Please email Kelly Wickham or phone on 0456 772 641 on or before Thursday 19 May as seats are limited