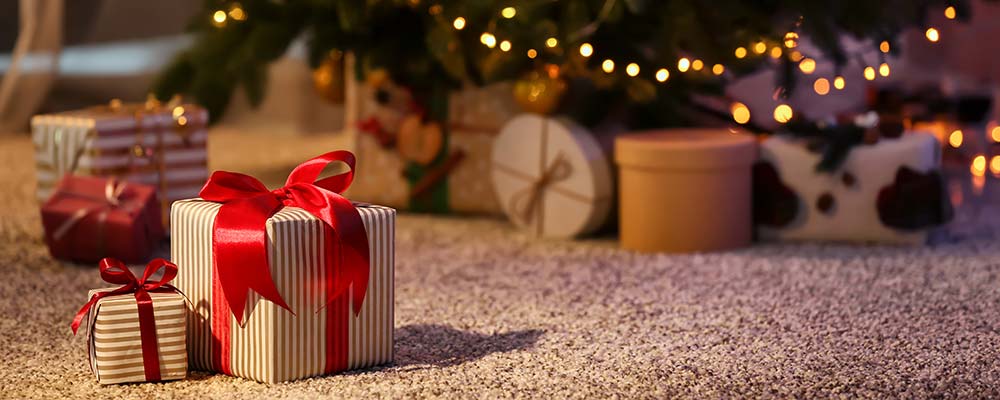 During the holiday season more people are travelling and exchanging gifts which increases the risk of spreading plant pests and diseases.
You may think that the hand carved elephant or necklace made from colourful seeds that you purchased on your overseas holiday would make a perfect gift for Auntie Jane but think twice.
These well-meaning gifts can harbor insect pests and diseases which could cause damage and threaten our way of life. There are a few things you can consider to reduce this risk.
Importing plants and plant products into Australia
Think twice before bringing plants or plant products into Australia. Plant products include any goods that contain ingredients or components of plant origin including wooden or bamboo articles, cut flowers and foliage, horticultural produce and other plant-derived food, pet food and stock feed.
Check for any restrictions that may apply before importing to avoid goods being confiscated, a costly fine or even prosecution. Australia's Biosecurity Import Conditions system (BICON) outlines all import conditions for bringing goods into Australia. If you are intending to import plants or plant products, you should search BICON to find out:
whether the goods you wish to import are permitted
which country or countries the goods are permitted to be imported from
whether an import permit is required
what documentation, treatment, inspection and other requirements there are for the goods
Receiving deliveries from overseas
Another risk over the holiday period are gifts received from overseas. Packaging can harbor unwanted pests.
If you are receiving goods from overseas remember to check parcels for any hitchhiking pests such as brown marmorated stink bug (BMSB).
If you receive a package that has live bugs inside you need to take immediate action. Re-seal the box or package to prevent bugs escaping. If bugs have already escaped, try to catch them and put them in a sealed container. Then call the national Exotic Plant Pest hotline (1800 084 881).
The video below from New Zealand provides great information on checking your Christmas packages from overseas for BMSB.
Travelling within Australia
There is also a risk of spreading pest and disease into pest free areas within Australia.
Australia has rules and regulations about the movement of goods between states, or within states. There are also biosecurity or quarantine zones within each state and territory to limit the spread of pests that are localised to that area. It's always good to check any restrictions that might apply to your trip.
You can check restrictions by: