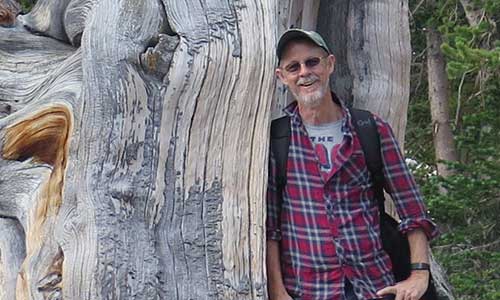 Brett is the Director, Research and Chief Botanist at the Botanic Gardens and Centennial Parklands in Sydney. He is also an Adjunct Professor at Kansas State University and at the University of Sydney. He has a Bachelor of Science in Agriculture (Hons 1 and University Medal) and a PhD from the University of Sydney.
Brett has been employed at the Royal Botanic Garden Sydney for over 30 years, initially as a plant pathologist and mycologist. From 2004 – 2019 he led the science and conservation programs there, including those at the National Herbarium of New South Wales and the Australian PlantBank.
As the Director Research and Chief Botanist he has responsibility for developing research priorities and partnerships, advocating for plant conservation and representing the BGCP in national and international forums.
He maintains a research interest in plant diseases and the systematics of fungi and has published over 150 refereed papers and books in this area and in 2017 was made a Fellow of the Australasian Plant Pathology Society and in 2018 a Fellow of the American Phytopathological Society. He is currently the President of the Australasian Plant Pathology Society for 2018-19.
Brett is a member, and has served as Chair, of the Council of Heads of Australasian Herbaria, a member of the Council of Heads of Australian Botanic Gardens and of the International Advisory Council for Botanic Gardens Conservation International. He held a Fulbright Distinguished Chair in Agriculture and Life Sciences based at Kansas State University for the latter half of 2018.