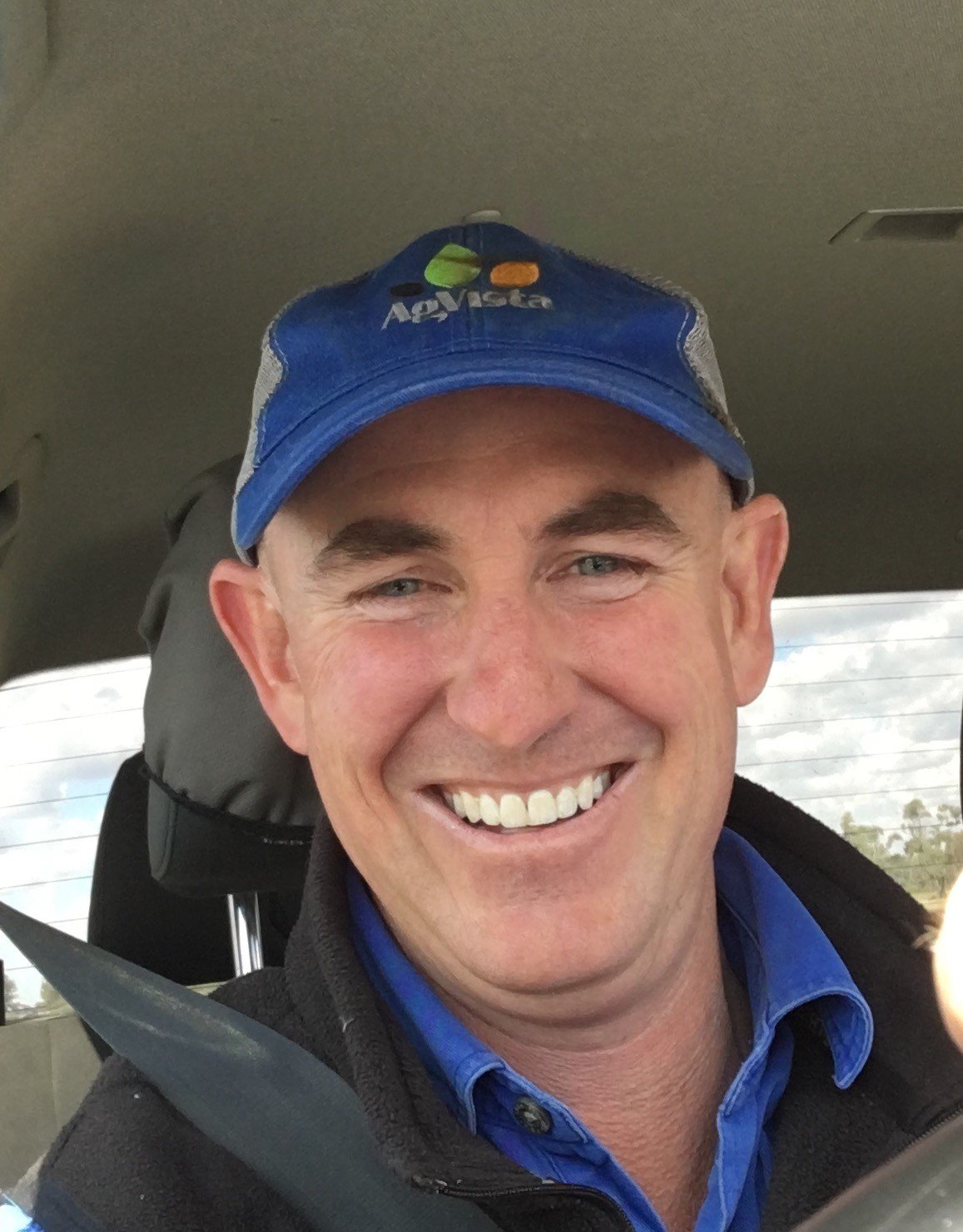 Stuart is a principal agronomist in an independent consulting business based in Launceston Tasmania – AgVista Australia P/L.
Stuart has 20 + years experience in field Agronomy across a range of intensive irrigated crops in Nth NSW, QLD and TAS. Since 2012 he has focused on irrigated berry crops. AgVista delivers a full range of consulting services including farm / orchard development, soils and nutrition, IPM program planning and implementation and irrigation management.
Stuart's career started insect scouting in the cotton industry and after the experiences of the late 1990s remain a strong advocate of IPM and the use of beneficial insects to manage pests. He has been a board member of Conservation farmers Inc, and until 2017 was a board member and president of Crop Consultants Australia, I continue to be an active member of the AIA and hold CPAg.