About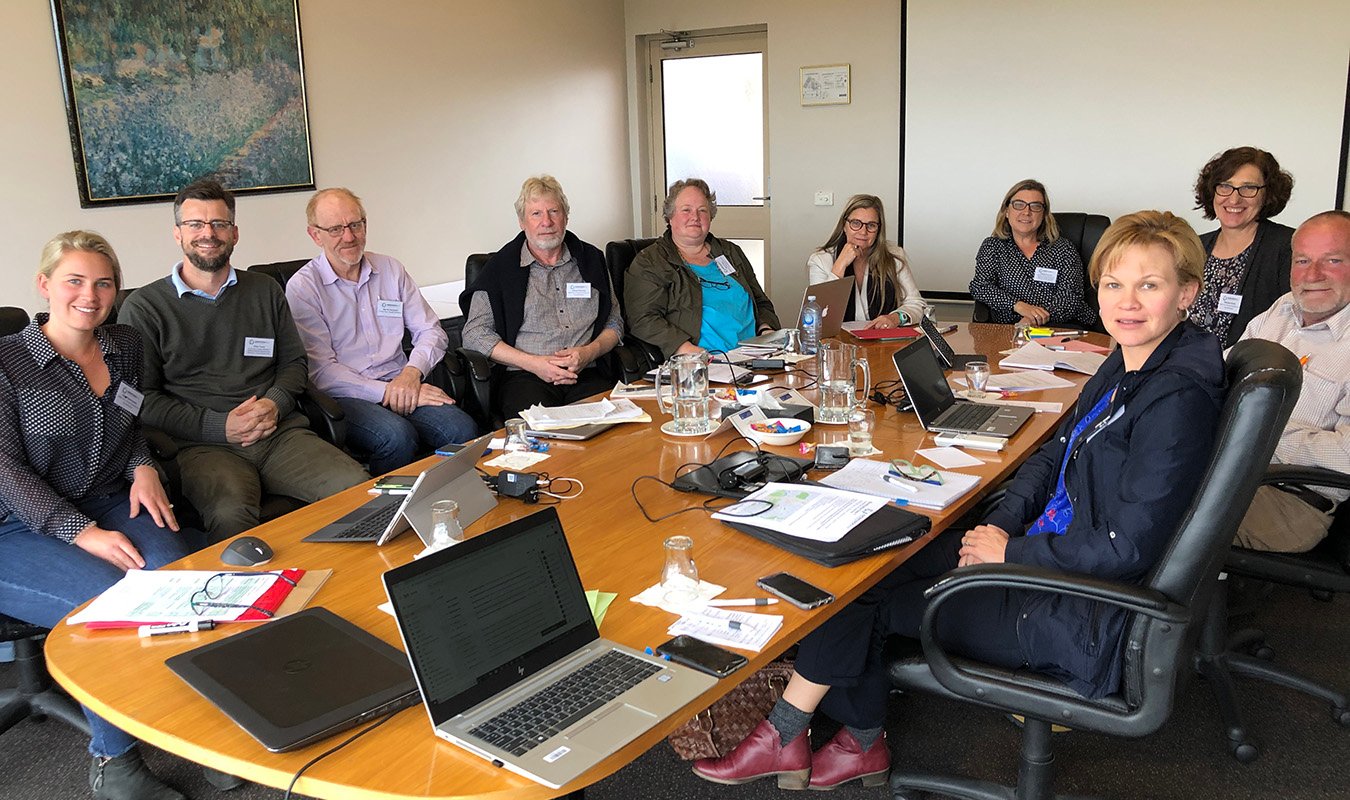 Connecting NSW communities & experts for healthy landscapes
Welcome to the Peri-Urban Environmental Biosecurity Network (PEPN). This network connects NSW communities with experts who can help you develop knowledge and skills in identifying and reporting exotic pests and disease that if left to establish will have a negative impact on our natural landscapes.
Keep coming back to the site for regular seasonal articles about exotic pests and diseases that may show up on your farm or local native patch. We will point you to reporting tools, apps and activities so you and your family can get involved.
The Peri-urban Environmental Biosecurity Network Facebook page will connect you with like-minded people in your area and keep you up to date with the very latest information.
The Peri-Urban Environmental Biosecurity Network is a joint initiative of the Australian Department of Agriculture, Chief Environmental Biosecurity Office and the NSW Department of Primary Industries.