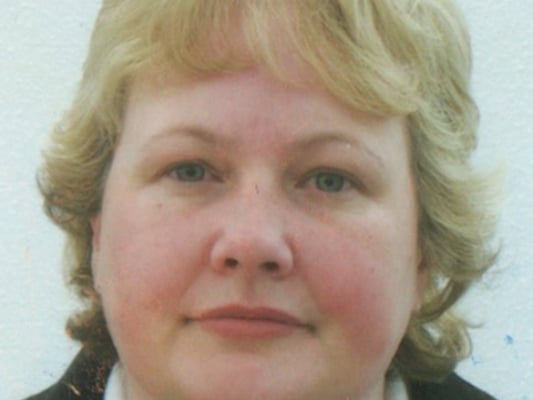 Australian Government Department of Agriculture Policy Officer
---
Dr Rhyll Vallis is an Australian Government Department of Agriculture policy officer. Her background and expertise is in sociology and communications, which she applies to her animal health project and policy work (delivered in partnership with a wide range of government, industry, professional and community stakeholders and groups). The focus of her animal health work is livestock disease prevention and preparedness, with a focus on biosecurity behaviour change across the livestock value chain and sectors. 
Areas of particular interest are behaviours related to general surveillance and disease preparedness. Rhyll is involved in developing social marketing approaches to understand and influence the biosecurity behaviours of livestock service providers and others to achieve positive animal health outcomes.  
Rhyll works closely with epidemiologists, veterinarians and border compliance staff in her agency to improve their understanding of animal health stakeholders when planning interventions.