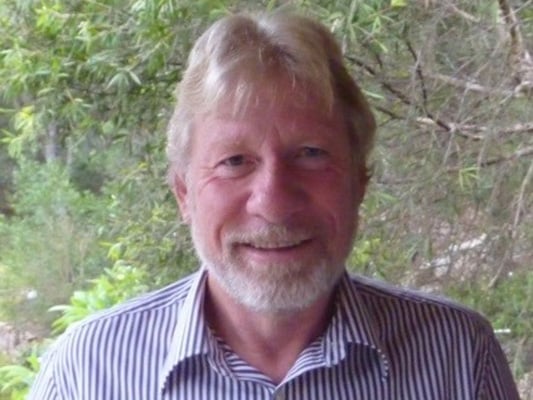 Senior Research Entomologist
NSW Department of Primary Industries
---
Dr Adrian Nicholas is a Senior Research Entomologist at the Central Coast Primary Industries Centre at Ourimbah where he leads Biosecurity & Food Safety Division's Insect Pest Detection, Surveillance and Management Technologies Group.  Adrian completed his PhD and MSc. Studies at the University of Western Sydney Hawkesbury having first attained a BSc. Environmental Biology and Pollution Ecology at Plymouth University in England.
Adrian moved to Australia and joined NSW Agriculture (DPI) in 1992 and spent 8 enjoyable years at the Bathurst Agricultural Research Station, working on IPM for deciduous fruits (woolly aphid, codling moth, LBAM, two-spotted mites, weevils etc).  This was followed by a year in citrus (at Yanco) and 12 years in field crops at Tamworth. A pest of many a gardener Adrian's favourite insect is the European earwig, a more industrious and caring insect mother you could not find.
Adrian returned to his first love, horticulture in 2013 and joined the Biosecurity & Food Safety team at Ourimbah on the NSW Central Coast.   Adrian is currently working on irradiation for the postharvest disinfestation of fresh produce for export, greenhouse IPM and insects that vector disease in cattle.