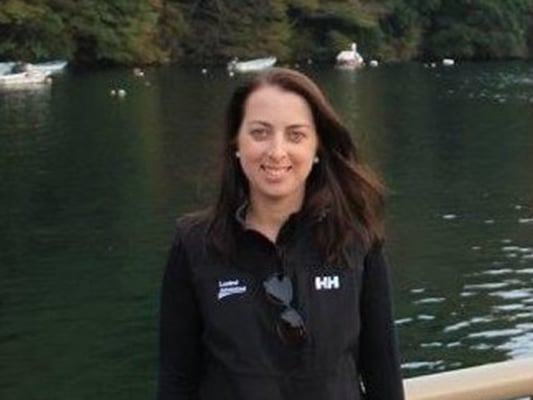 Plant Biosecurity Officer
NSW Department of Primary Industries
---
Rachel is a plant biosecurity officer with NSW DPI. Her role focuses on surveillance for plant pests and diseases during new incursions and for market access requirements.
As a plant pest surveillance officer, Rachel's work involves developing surveillance plans and procedures in response to incursions, working with partner agencies such as the Local Land Services to deliver surveillance activities, coordinating NSW components of national surveillance projects for early detection and market access, and implementing mechanisms for the collection of general surveillance data.
Rachel has been with the Department since 2014, and was previously in the NSW Grains Biosecurity Officer role. Rachel draws upon her experience of working as an agronomist in the diverse region of the northern Riverina prior to joining DPI.