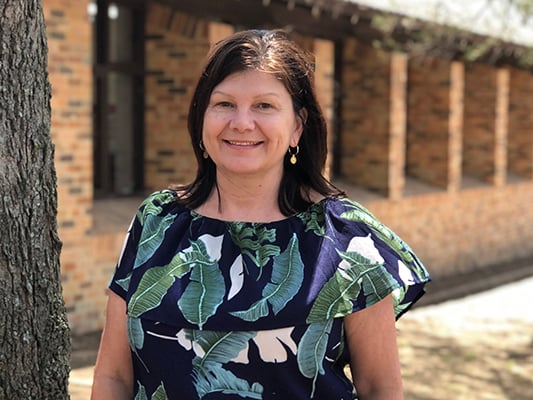 Project Officer, extensionAUS
Peri-urban Environmental Biosecurity Network / Professional Beekeepers CoP
---
Ruth works in the Digital Delivery team of Tocal College within the NSW Department of Primary Industries. Having worked in agriculture for the past 20 years, her roles have been mainly project focused within agriculture advisory services, emergency management, event management and adult education. 
Ruth has a strong background within ICT, eLearning and system improvements. Recent projects involved coordinating the implementation of new student management and alumni platforms, and the redevelopment of the Tocal College website. Ruth has technical expertise using digital and online tools to improve the accessibility and efficiency of information delivery and to enhance communication. 
Ruth has recently worked in collaboration with government agencies and industry experts, in particular Local Land Services staff, to develop online training modules around new Biosecurity and Biodiversity Legislation.
Her current role is Project Officer extensionAUS | Digital Delivery. Ruth engages with industry experts, researchers and key influencers on both the Peri-Urban Environmental Biosecurity Network and Professional Beekeepers communities to provide an extension network to share expertise online on important issues within these areas. She implements the communication strategies across CoPs and works with members to develop, curate and review content for online delivery via website, social media and enewsletters.