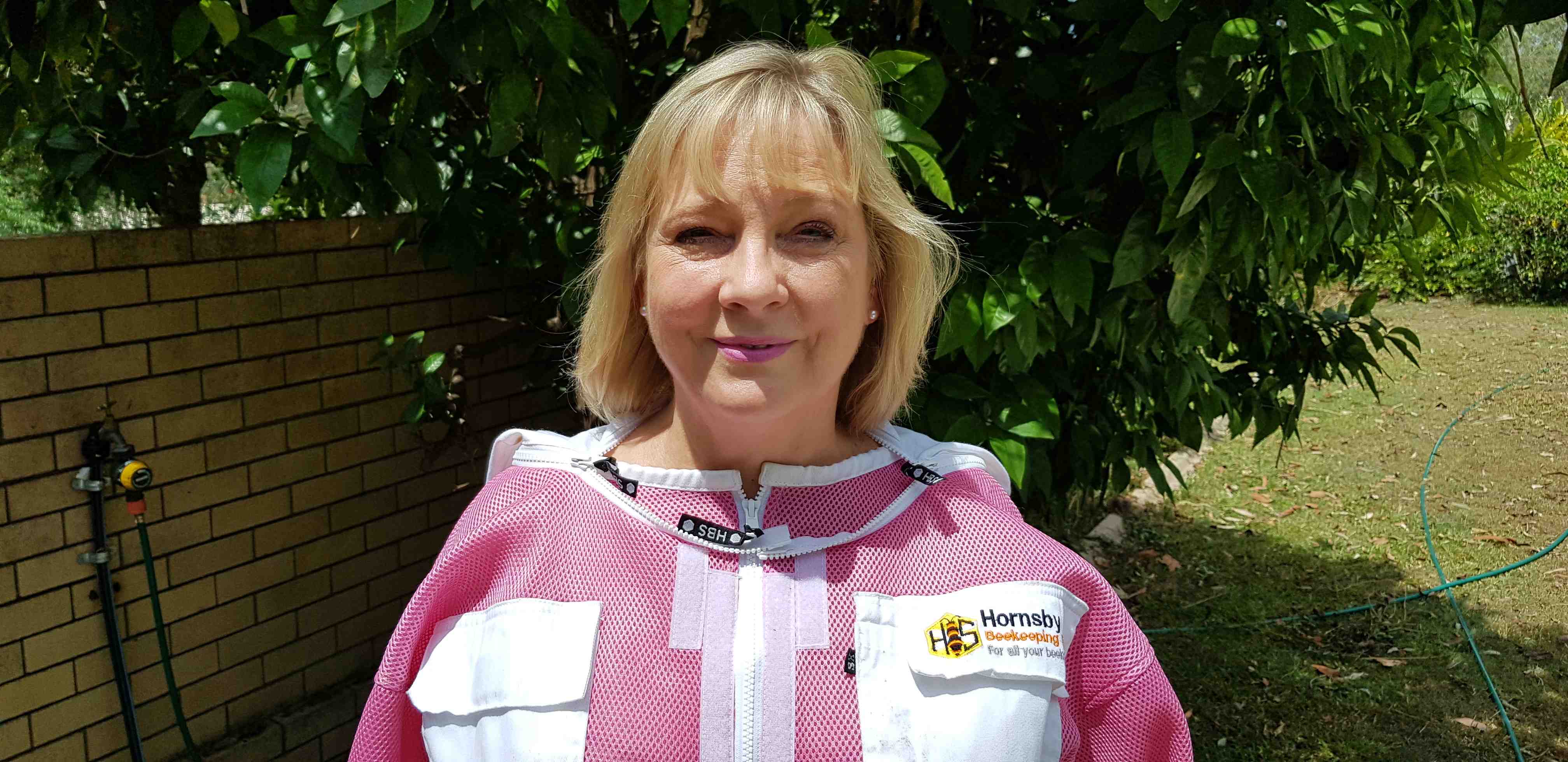 Diana Leemon is a Principal Scientist within AgriScience Queensland (part of the Department of Agriculture and Fisheries) and a member of the AgriFutures HoneyBee & Pollination Industry Advisory panel. Her research over the last twenty years has centered around the investigation of non chemical controls for livestock pests, primarily those involving fungi as the agents of control.
Diana has been a hobbyist beekeeper for over twenty years and combined her hobby with research through investigating non chemical controls for the small hive beetle. First using fungal diseases to kill both larval and adult beetles, then using fungal (yeast) driven odours to develop and external trapping system for small hive beetles.
Through her research, hobby and more recent involvement with AgriFutures, Diana has developed both a good knowledge of the Australian beekeeping community and a good understanding of beekeeping issues.
Prior to commencing research into livestock pest control Diana was a science teacher. The Community of Practice gives Diana the opportunity to use her education expertise and apiary knowledge for the benefit commercial beekeeping in Australia.