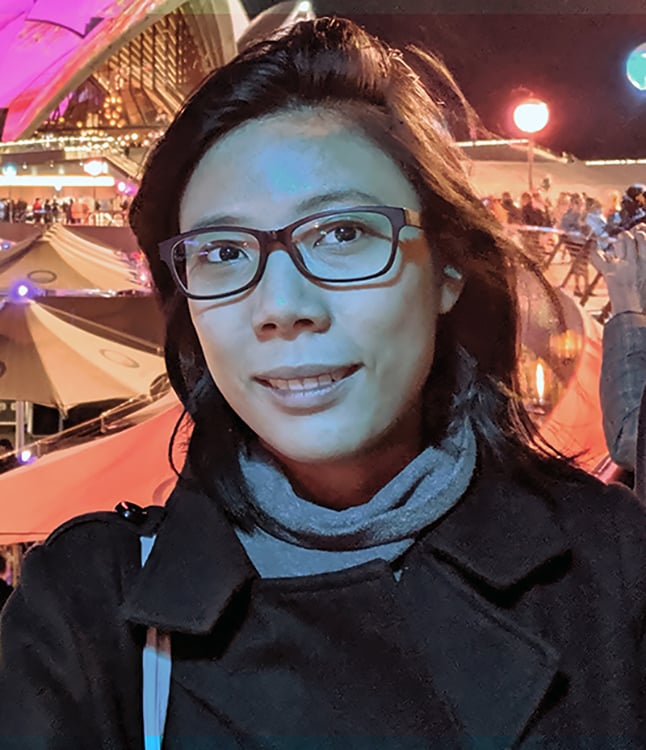 Patsavee Utaipanon is a PhD student in the Behaviour, Ecology and Evolution Lab at the University of Sydney. Her interest in social insects began when she worked on the  foraging decisions of Asian stingless bees during her undergraduate degree. She then shifted her focus to honey bee ecology and behaviour.
Currently, Patsavee is working on developing an accurate and efficient technique for assessing honey bee colony densities over large scales as part of her PhD studies. Her research also involves population assessment of European honey bees in rural Australia and honey bee mating behaviour.
The sole purpose of her projects is to gain accurate information regarding feral honey bee densities around Australia. This work will improve crop management decision making, inform proper biosecurity action, and shed light on the roles of honey bees in a range of ecosystems.