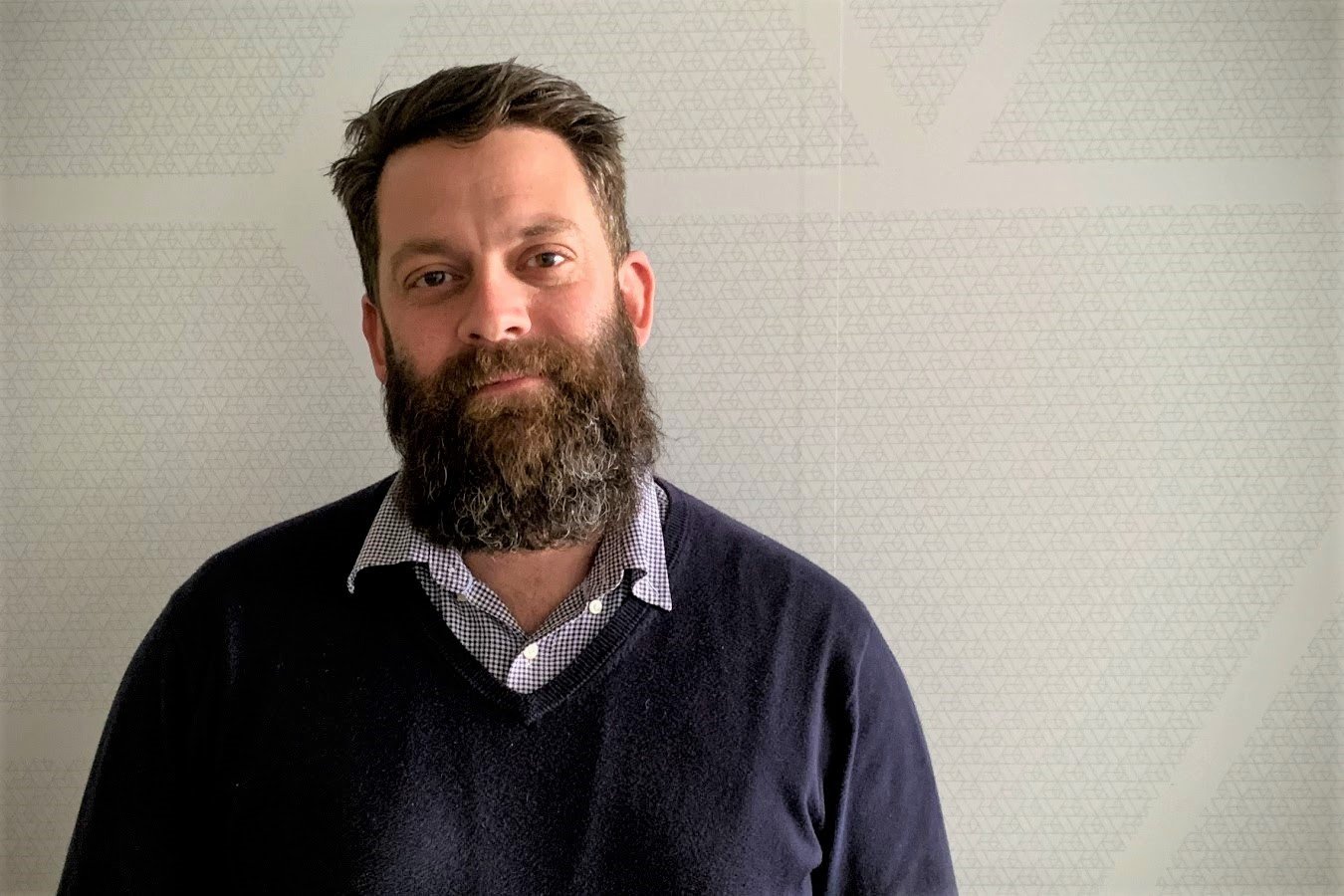 Job Title: Biosecurity coordinator
Organisation: AUSVEG
My name is Callum Fletcher and I have been the Biosecurity Coordinator at AUSVEG for the past three years. The program I work on is co-managed by Plant Health Australia and AUSVEG and aims to improve the management of, and preparedness for, biosecurity risks in the vegetable and potato industries at the farm gate and industry level. The program's goals include promotion of farm biosecurity and the improvement of industry biosecurity risk preparedness and response mechanisms. Other goals include the communication of pest issues and threats, raising awareness of effective management strategies, representing the vegetables and potatoes industry at a government level through the Consultative Committee on Emergency Plant Pests. More generally the program aims to work with industry, state and federal government to improve biosecurity preparedness and reporting.
In my current role I deal with pests and diseases that arrive in Australia that impact vegetables and potatoes. This sends me all over the country, either in response to an incursion or to help industry and government prepare for one. In 2017 I was sent by the Department of Agriculture and Water Resources to help the West Australian Government develop and eradication response to the arrival of Tomato potato psyllid and advise on its surveillance and management plans over the following months. My role sees me regularly representing industry and engaging with state and federal government on areas of biosecurity. I also provide advice and guidance on a number of surveillance and pest and disease management research projects and have helped initiate a number which cover all of the plant-based industries in Australia. I am on the steering committees of several major research projects that are both industry or government funded, many of which are relevant to the vegetables and potatoes industry and focus on pest surveillance.
Prior to that I worked for ten years as a researcher at Plant and Food Research in New Zealand and also ran an industry consultancy company. In all of these roles I have primarily worked with the vegetables, potatoes and grains industries in insect pests, specifically psyllids, aphids, thrips and IPM programs. I have specialist knowledge of many areas of the Zebra Chip complex, which I have worked on since its arrival in New Zealand was detected in 2008.
I am a recent arrival to Australia, having only moved to Melbourne in 2015 after a year of travelling around the world, prompted by the earlier earthquake that hit my home town of Christchurch. My short time travelling to all parts of this country has been enough to convince me to permanently make it my new home.
Got a question for our team? Why not use our Ask a team member tool now?