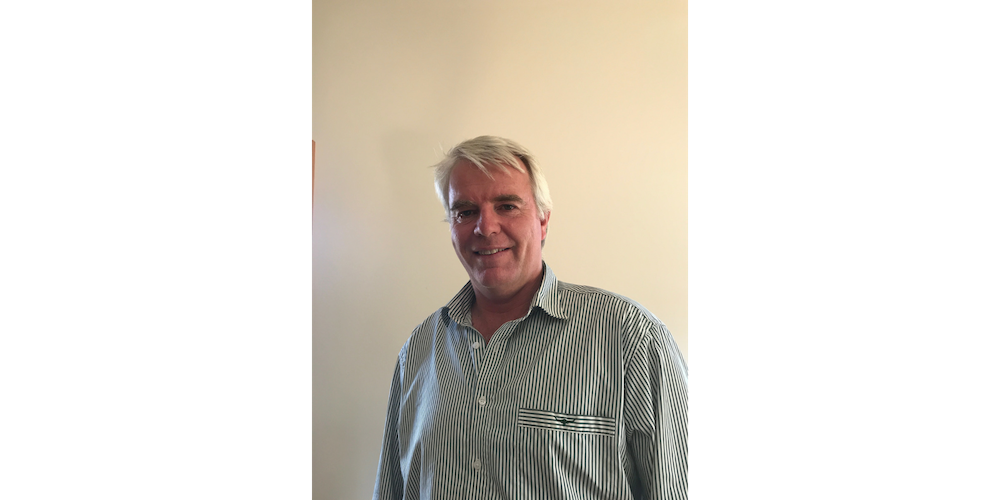 Principal Consultant, Cumbre Consultants. 
Gavin has worked delivering farm business management services for over 30 years.  He says it's been a privilege to have worked in every State and Territory, with a wide range of farm businesses and projects.  He's also enjoyed getting his hands dirty, developing farm businesses from scratch.  With his wife Heather, he developed a 25,000 DSE business and Cumbre Stud, a horse breeding and training enterprise.  He was Deputy Chairman of CEPA Farm Supplies for ten years, working with a great team to lead the 1,000 member Farmer Cooperative to becoming the State's largest independent supplier of stock feed.  Building networks and key information sources Gavin believes is essential in fast tracking business and personal development and he thinks this network is a great initiative for that.
Connect with Gavin
Got a question for our panel of experts? Why not use our Ask an Expert tool now?